Welcome to Sprinkles And Crumbs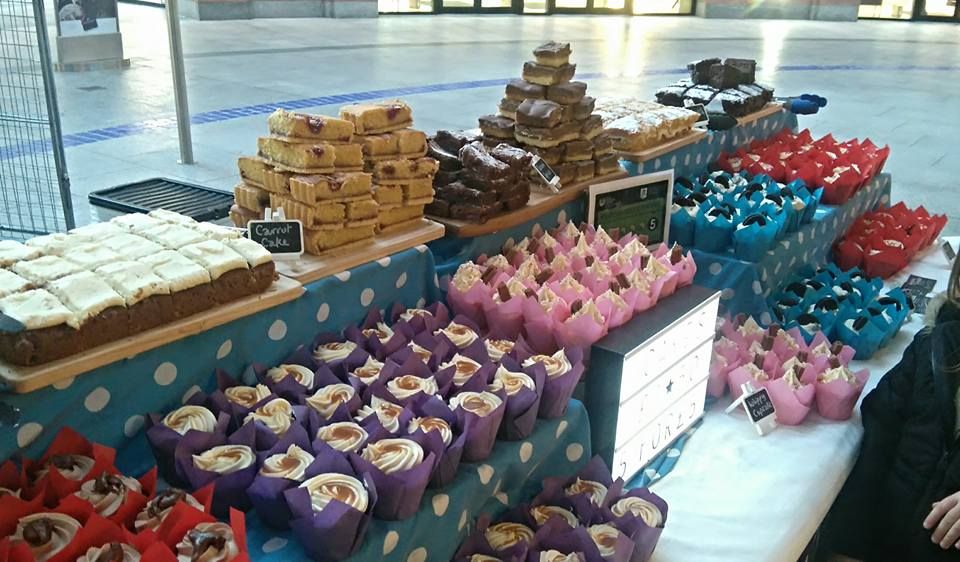 Our Promise
At Sprinkles & Crumbs we believe your cakes should taste as amazing as they look; we always use the best quality ingredients and use local produce where possible. Everything we make is made to order so you will always get the freshest cakes and bakes for your event.
Have an allergy and still want a great tasting cake?
We can do many of our bakes gluten free, dairy free or egg free. If you or anyone who will be eating our products has allergies please let us know and we will do our best to cater for anyone with any special dietary requirements.